About Our Services
If you don't like something change it; if you can't change it, change the way you think about it
LOCAL BUSINESS
Are you doing enough to reach the people right on your doorstep?
PAID ADVERTISING
Use text, image and video to guarantee the right people get to your website.
SOCIAL MEDIA
Are you being seen in all the right places? Find out where you need to be.
CONTENT
Never judge a book by its cover – judge a website on the quality of its content.
ANALYTICS & REPORTING
Make sure you know how well, or badly, you website is performing.
GOOGLE FOR NON PROFITS
If you're a registered charity you could be eligible for a Google Ad Grant.
About US
PROBLEMS ARE NOT STOP SIGNS, THEY ARE GUIDELINES
THE SKY BLUE TOFFEE STORY
One day we decided to do it for ourselves…it's a bit more complicated than that but if you're looking for a soundbite, there it is. I reckon it'd look good on the poster for the film as well…maybe, one day. When you work with someone for a long time one of two things inevitably happen, you either become best mates or you cross the road to avoid each other in the street. Luckily the guys at Sky Blue Toffee became best mates, and more than that they recognised that each had skills which weren't being acknowledged or put to good use. It wasn't by design, that just happens sometimes, the thing is, once you realise that, it's like taking the red pill, there's no going back. You start to ask yourself questions, and one question leads to another. What is my job on the planet? What is it that needs doing, that I know something about, that probably won't happen unless I take responsibility for it? Deep? Maybe. Too deep? Never. Our aim at Sky Blue Toffee is to be better than yesterday, to keep learning, to challenge ourselves and the people we work with. We believe that's how you achieve great things. This is just the beginning…
Instagram

% of internet users use Instagram

Facebook

% of Facebook's revenue comes from mobile advertising

eCommerce

% of web users will look towards social media when making a purchase

Mobile

% of smartphone owners ages 18-44 say they can't recall the last time their smartphone wasn't next to them
Who Are Sky Blue Toffee?
Tough times never last, but tough people do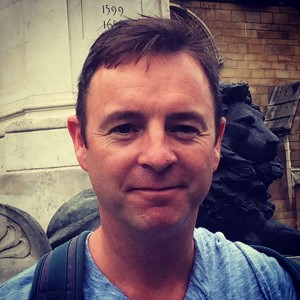 Mick Scanlon
Director & Marketing Strategist
Mick studied Fine Art at Howard Gardens in Cardiff in the early 90s and could often be seen covered in paint holding a pint of Guinness. An encounter with a piece of vintage tech, a pinhole camera, started him on the path he has been following ever since. An unashamed U2 fan and collector of Charles Bukowski books, Mick has been creating and implementing Digital Marketing Strategy for almost 10 years.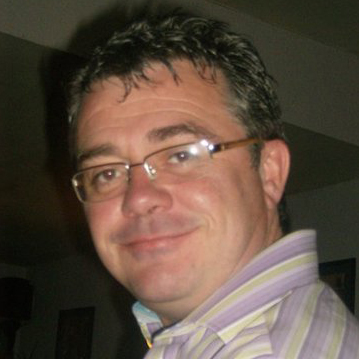 Jeff Keating
Director & Business Development
Jeff hails from Liverpool, birthplace of the Beatles and James Bond…well Daniel Craig anyway. He has a CV that will probably be made into a film one day. From Great Homer Street Market to 10 Downing St, Jeff really has done it all and got the t-shirt. The biggest Everton fan south of Sandbach Services – hence the Toffee – Jeff has spent the last 10 years helping businesses of all sizes understand Digital.
Testimonials
What our clients think of us
Contact The Sky Blue Toffee Team
The single biggest problem in communication is the illusion that it has taken place